Traditional flavors
and excellent ingredients
In Mellou we know about flavors and tradition. With genuine recipes and a wide variety of flavors, we create sweets, full of memories and nostalgia.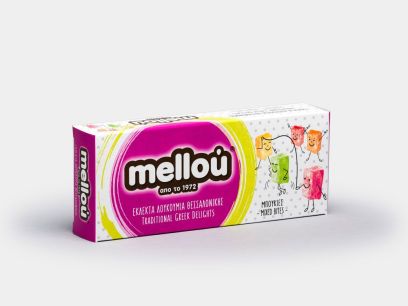 Traditional loukoumi recipe made with the finest ingredients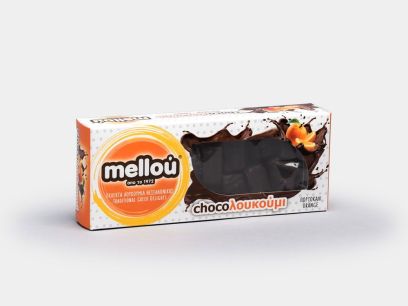 Delicious chocolate covers loukoumi in many flavors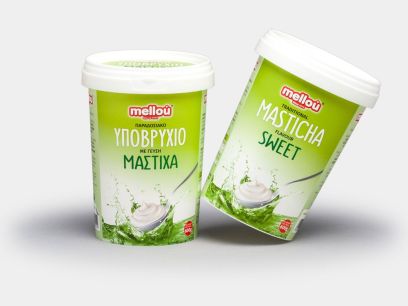 Traditional sugar paste served immersed in cold water
CAREFULLY CHOSEN INGREDIENTS
We make sweets in our lab using only selected ingredients. Strict quality control guarantees that the product gets excellent at your table.